At the invitation of the President of Mongolia, Ukhnaagiin Khurelsukh, the United Nations Secretary-General, Antonio Guterres, has arrived today in Ulaanbaatar to pay an official visit to Mongolia from August 8 to 11, 2022.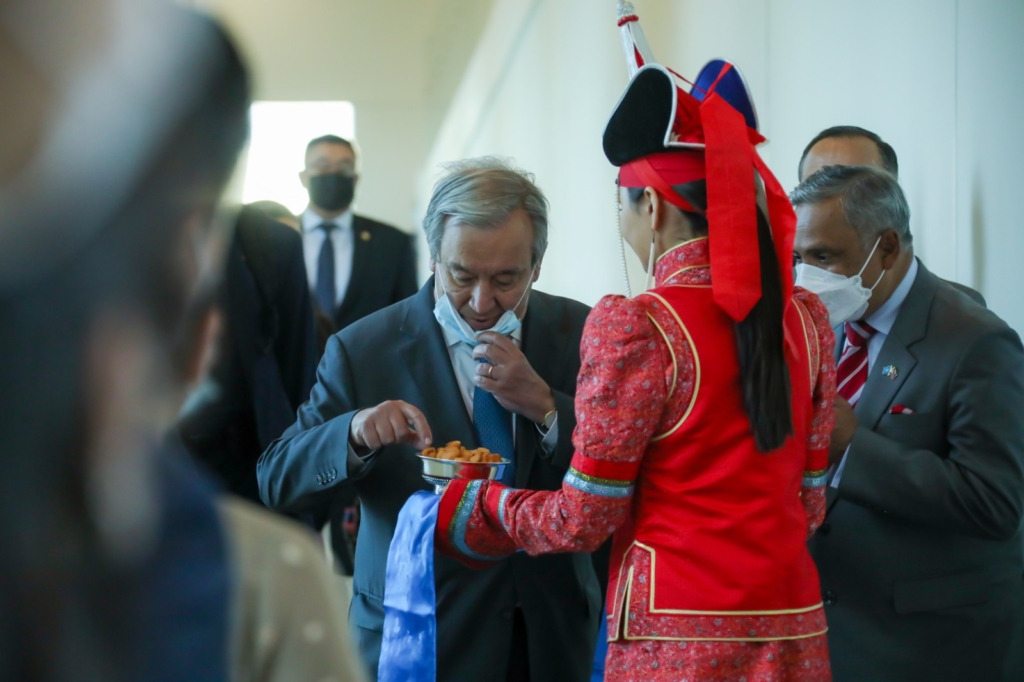 UN Secretary-General Antonio Guterres started his trip to Northeast Asia on August 4, 2022, visiting Japan, where the Secretary-General attended the Peace Memorial Ceremony in Hiroshima. After his visit to Mongolia, the UN Secretary-General will travel to the Republic of Korea.
The visit of the UN Secretary-General coincides with the 60th and 61st anniversaries of Mongolia's accession to the UN in 1961, the 30th anniversary of its nuclear-weapon-free status and the 20th anniversary of participation in the UN Peacekeeping operations.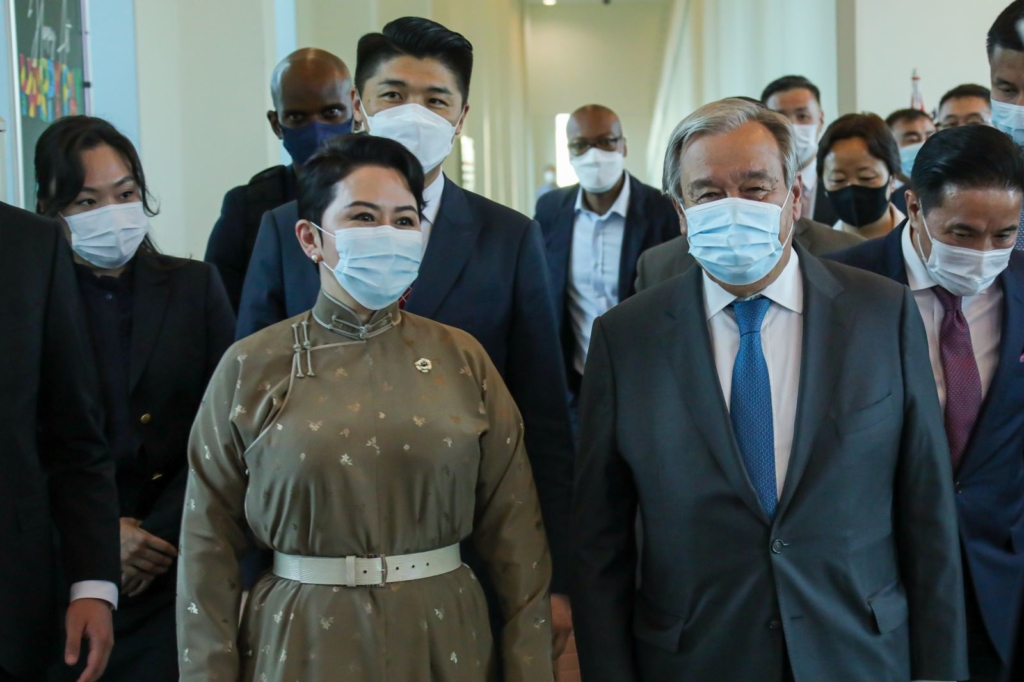 Mr. Guterres highlighted that his visit to Mongolia was determined by its commitment to nuclear non-proliferation and disarmament.
Аt the level of the UN Secretary-General, four official visits were paid to Mongolia, including the last visit made 13 years ago in 2009.