The Swearing-In Ceremony for the 31st group of U.S. Peace Corps Volunteers took place on January 18, 2023, at the Ministry of Foreign Affairs.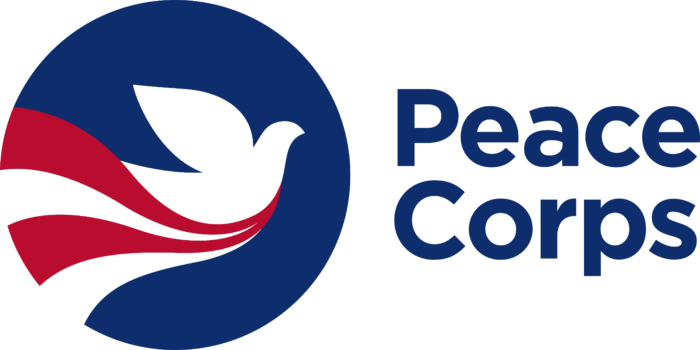 Peace Corps Volunteers, who returned home due to the COVID-19 pandemic, are resuming their activities in Mongolia after two years upon completing three months of pre-service and Mongolian language training.
The Government of Mongolia attaches high importance to the promotion of English language education and welcomes English teacher volunteers in Mongolia. This group of Peace Corps Volunteers will work at secondary schools in Ulaanbaatar, Darkhan, and Erdenet cities.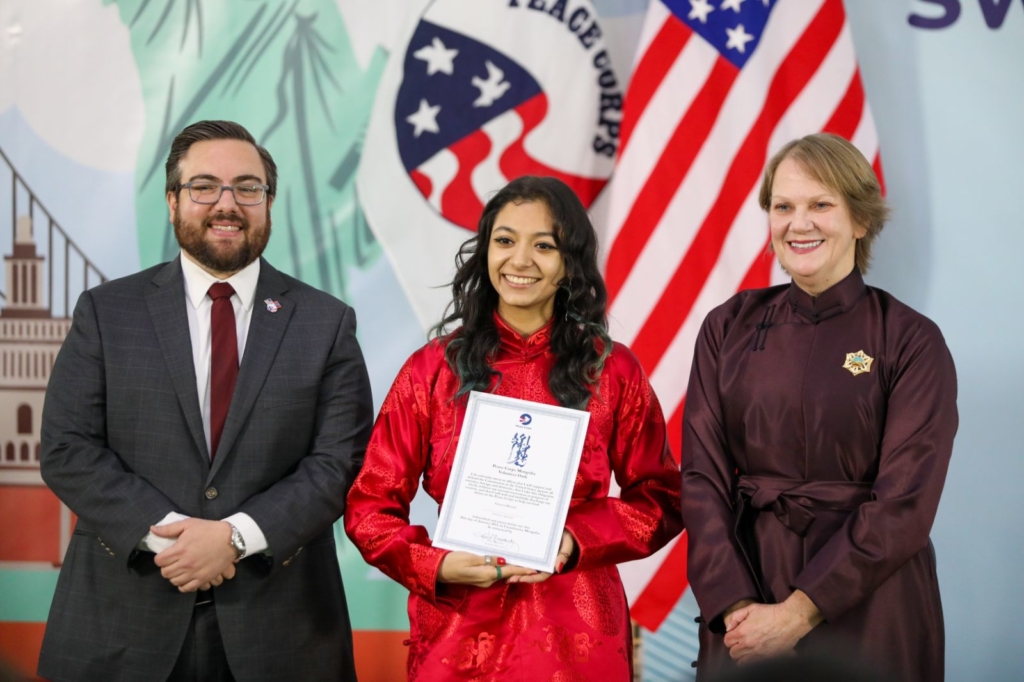 To date, over 1,500 Peace Corps Volunteers have served in every corner of our country, making a valuable contribution to the strengthening of relations and cooperation between Mongolia and the United States of America, especially in increasing people-to-people ties, promoting Mongolian culture and lifestyle in their home country, and to social development and English language education of Mongolians.
Representatives of the Ministry of Foreign Affairs, the U.S. Embassy in Mongolia, Peace Corps Mongolia, and Peace Corps partner organizations and schools attended the Swearing-In Ceremony.