The 23rd ministerial-level meeting for the Forum for Nuclear Cooperation in Asia (FNCA) commenced on the 31st of October of this year in Ulaanbaatar.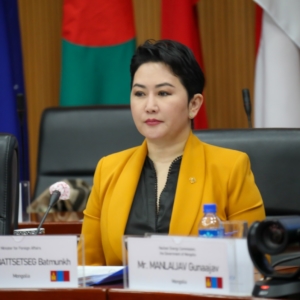 During her opening remarks at the 23rd meeting, the Minister of Foreign Affairs Ms. Battsetseg Batmunkh highlighted that since Mongolia's membership to the International Atomic Energy Agency (IAEA) in 1973, Mongolia has been working closely with the Agency on the use of nuclear technology for civilian purposes, such as in health and agricultural sectors.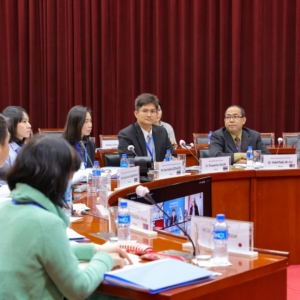 Minister Ms. Battsetseg Batmunkh had also expressed her appreciation that this event organized under the theme of "Enhancing Radiation Cancer Therapy in the Asian Region" provides an opportunity to exchange ideas and best practices for further development of cancer radiotherapy, in addition to enabling opportunities for countries in the Asian region to cooperate in this regard.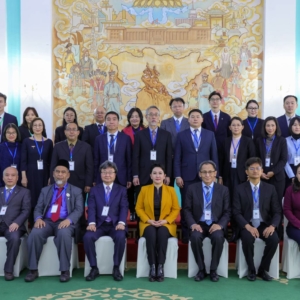 More than 40 senior nuclear energy industry executives from 12 countries, including China, Bangladesh, Indonesia, Kazakhstan, Korea, Malaysia, Mongolia, Philippines, Thailand, Vietnam, Australia and Japan are participating in this hybrid meeting, which include both in person and virtual meetings, jointly organized by the Ministry of Foreign Affairs of Mongolia, the Ministry of Education and Science of Mongolia, the Nuclear Energy Commission of Mongolia, the Cabinet Office of the Japanese Government and the Japan Atomic Energy Commission (JAEC).
This is the first time for Mongolia to host the ministerial-level meeting of the Forum for Nuclear Cooperation in Asia (FNCA).