On 12 April 2022 the students and professors of the National Institute of Language and Oriental Studies (INALCO) which offers the Mongolian language courses at master's and bachelor's level in France visited the Mongolian Embassy in France and conducted open class.
15 students studying mongolian language and exploring mongolian history, culture, traditions and civilizations at bachelor, master programmes and preparatory classes, three professors, namely Ms Charlotte Marchina, Sh.Nomindari, and Ch.Battulga of INALCO were present.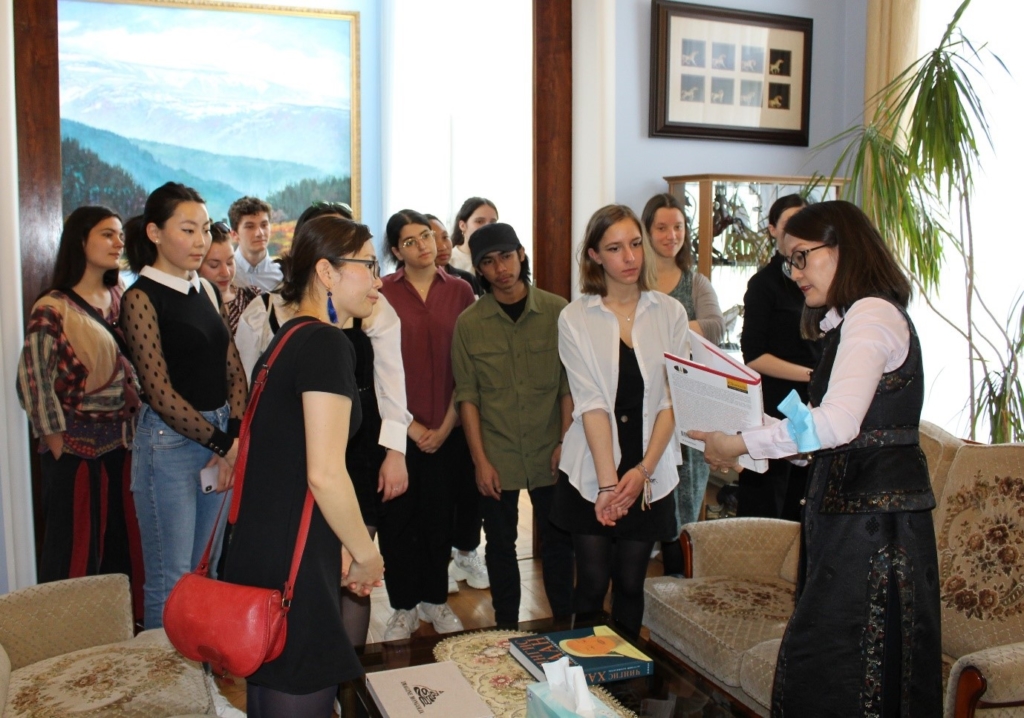 During their visit, Ambassador Extraordinary and Plenipotentiary Ms Nyamkhuu Ulambayar introduced the current situation of relations and cooperation between Mongolia and France, counsellor Ms Uyanga Sukhbaatar briefed about the Mongolian cultural heritages inscribed at UNESCO and their preservation and protection issues, third secretary Mr Bayarjargal Turgenbayar explained about the historical relations between two countries and the current economic and trade cooperation, and rich discussions followed by the students.
The students studying Mongolian language, history and culture, and professors teaching mongolian language, old scripts and conversation classes at the university expressed their gratitude to the Mongolian Embassy in France for the invitation and interesting open class.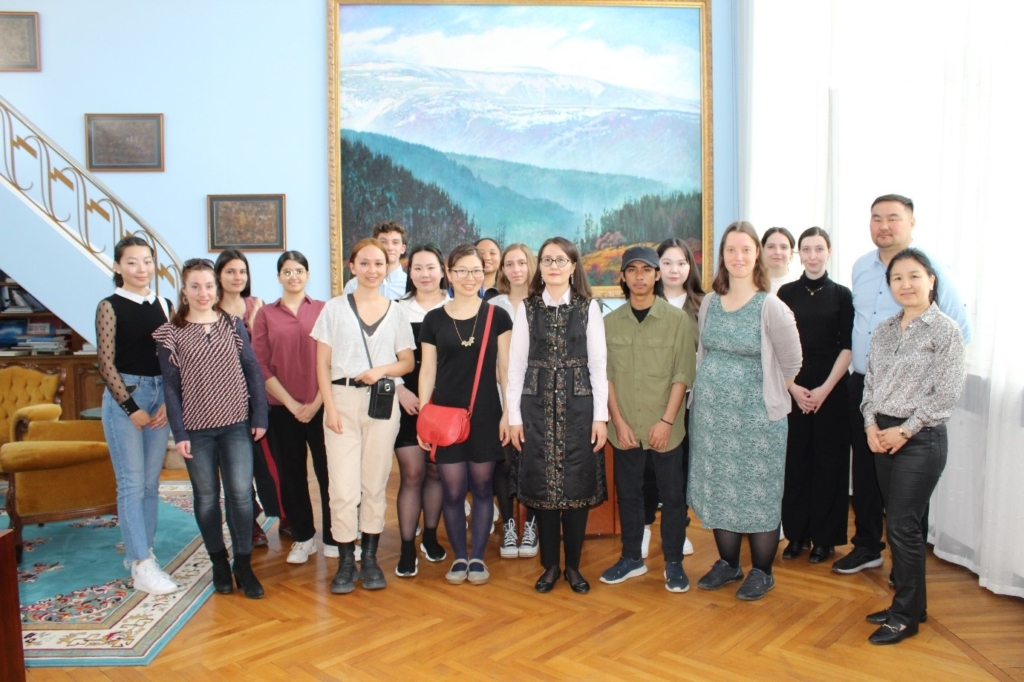 The National Institute of Language and Oriental Studies (INALCO) is originated from 1669 and now it enrolls over 9000 students from 120 different countries and more than 3000 professors are working in the institute. The Mongolian language was taught at this university from 1967 and Mongolian language and civilizations programme is conducted at bachelor level. From 2021 the university started the same programme at master level and also opened preparatory course for those interested in Mongolian language and culture for their further careers.