The 860th anniversary of the birth of Great Chinggis Khaan is celebrating this year.  As part of this anniversary, the opening of "Chinggis Khaan" museum took place on October 11, 2022.
President of Mongolia U.Khurelsukh, Chairman of the State Great Khural G.Zandanshatar, Prime Minister L.Oyun-Erdene, Foreign Minister B.Battsetseg and heads of foreign diplomatic missions and international organizations in Mongolia, participated in the opening ceremony. President U.Khurelsukh noted that "Chinggis Khaan" museum will unite the Mongolian nation in spirit, heart and faith.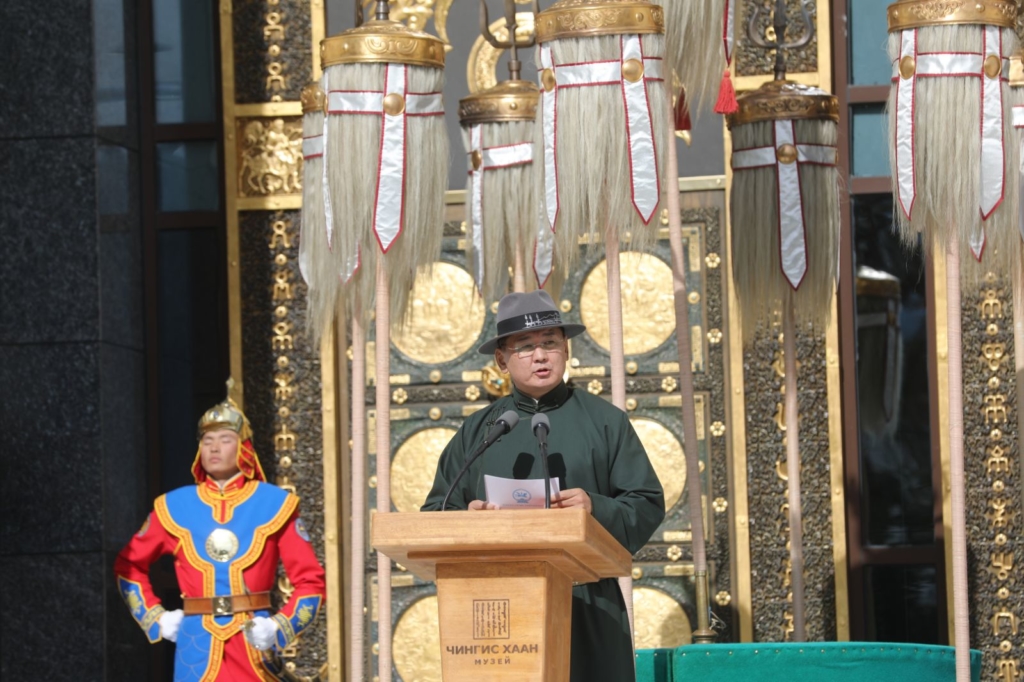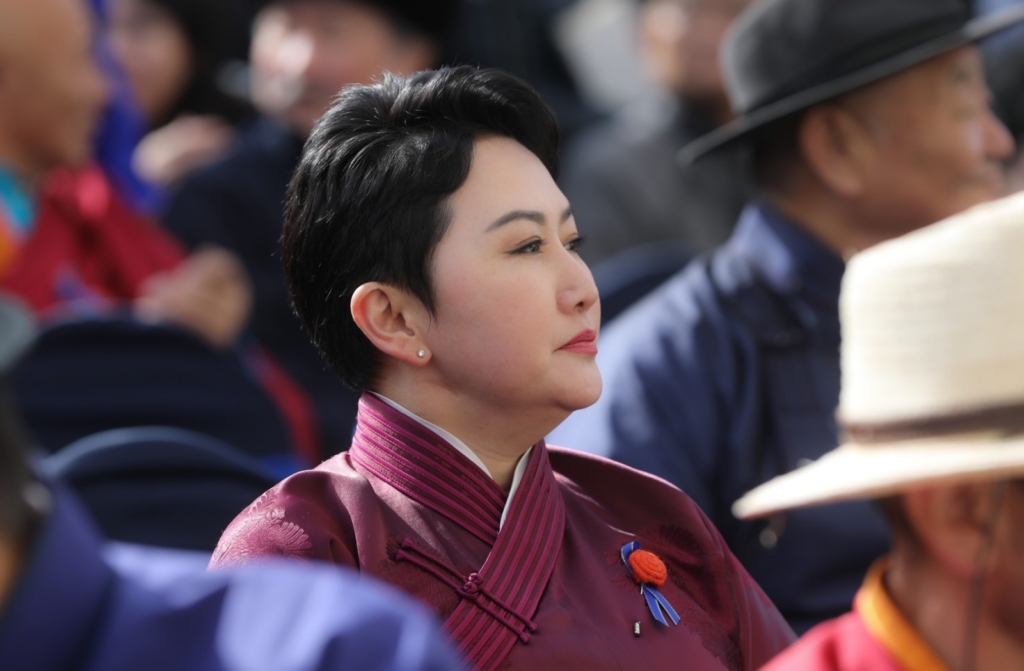 "Chinggis Khaan" museum has about 12000 exhibits. These are the artefacts used by kings and nobles of the Mongol states from the time of the Hun Empire, the first nomadic state, to the beginning of the 20th century.
The museum also has "A" and digital copies of 28 single and set exhibits of the history of Mongolian kings such as Seals of Yuan dynasty Military Generals, Portraits of 4 Emperors of the Oirad, Letters of King Tokhtamysh of Golden Horde, Rolled canvas of Port of the Yuan dynasty and "The Travels by Marco Polo" from 12 countries, the United Kingdom, Germany, the United States, Russia, Japan, France, Poland, Sweden, Turkey and Austria.