In commemoration of the 100th Anniversary of the People's Revolution in Mongolia, and the 10th Anniversary of Ulaanbaatar and Gaziantep city relations, it was launched the opening ceremony of the Mongolian Contemporary Art Exhibition in the Gaziantep Art Center. Over 50 arts displayed in the exhibition were provided by the Embassy of Mongolia to Turkey. Gaziantep province governor Davut Gül, Gaziantep city Mayor Fatma Şahın, Ambassador R.Bold have attended the ceremony with opening remarks.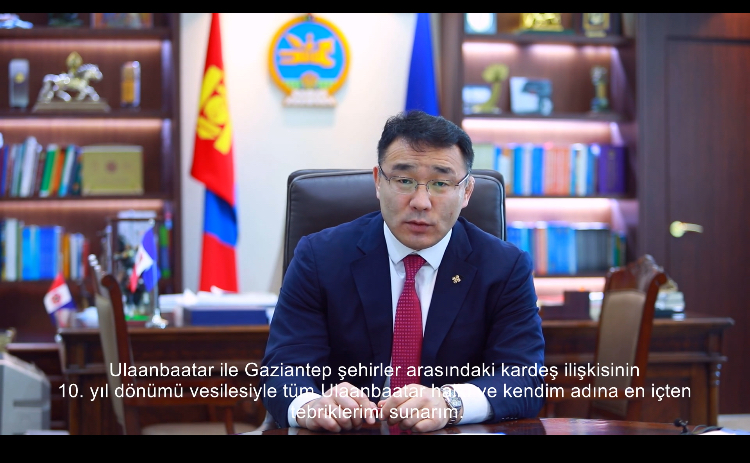 Governor of the Capital city and Mayor of Ulaanbaatar D.Sumiyabazar sent congratulation video, in which he expressed willingness to intensify the bilateral cooperation in the field of tourism, education and agriculture. The opening ceremony and paintings by the Mongolian artists, as well as program about Mongolia were broadcasted by local television chanel.
Gaziantep city has population of 2 million and is one of the major industrial and tourism cities.