The Ministry of Foreign Affairs, Ministry of Economic Development, Mongol Bank, Embassy of Japan in Mongolia, and National Chamber of Commerce and Industry of Mongolia were jointly organized the "Mongolia-Japan Cooperation in 50 Years" international scientific conference on October 6, 2022 in Ulaanbaatar.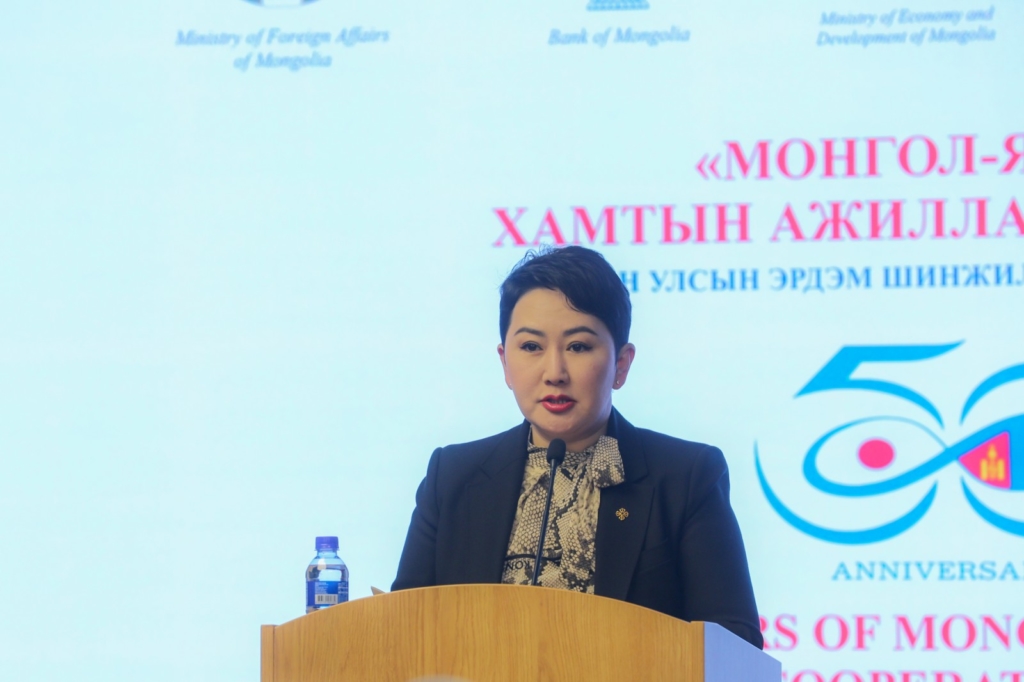 The opening remarks were introduced by the Minister of Foreign Affairs Mrs.Battsetseg, Governer of the Bnk of Mongolia Mr.B.Lhagvasuren, Ambassador Extraordinary and Plenipotentiary of Japan to Mongolia Mr.H.Kobayashi and President of Mongolian National Chamber and Commerce O. Amartuvshin.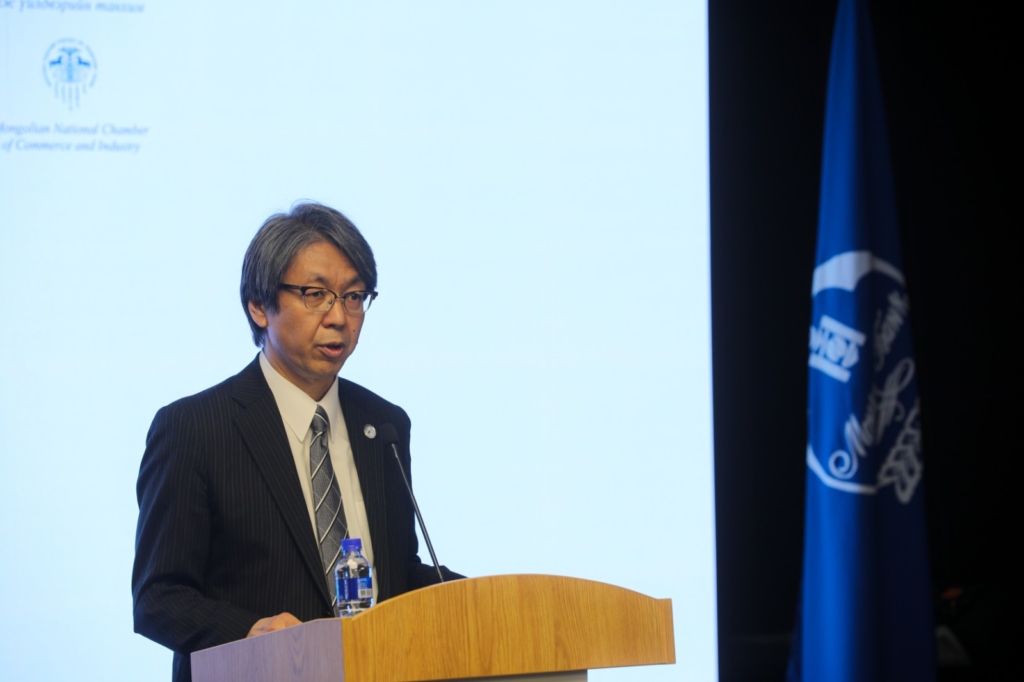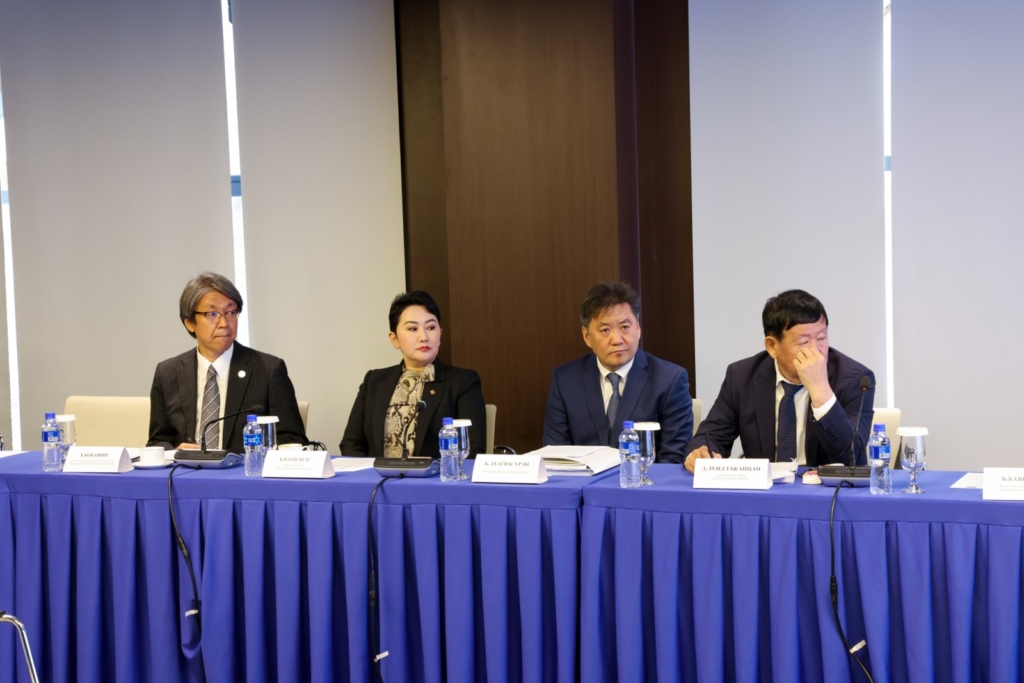 On the occasion of the 50th anniversary of the establishment of diplomatic relations between Mongolia and Japan, government and private sector representatives, reasearchers and academics were brought together to discuss and exchange views on a wide range of bilateral economic cooperation issues, including commerce, banking, finance, education, health, infrastructure, road transport, and the manufacturing industry.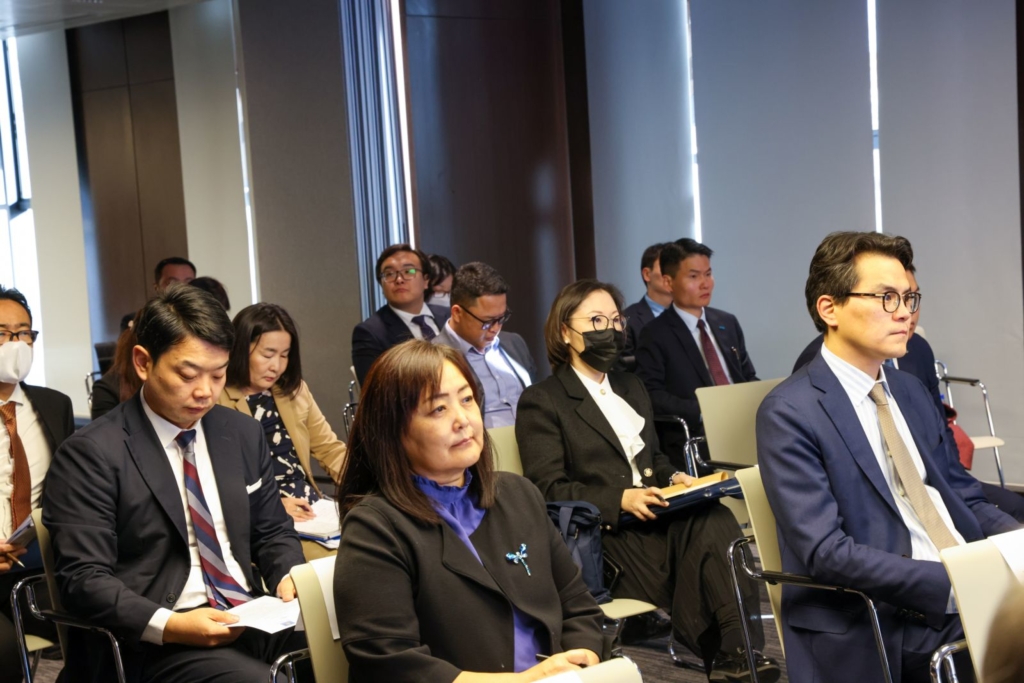 During the conference, participants highlighted that the Mongolia-Japan Economic Partnership Agreement (EPA) established in 2016 has influenced to boost trade bewteen the two countries and that the utilization rate of the EPA needs to be accrelarated.