The "Mongolia-Cuba Friendship Golf Tournament" was successfully organized on November 13, 2021, in the Varadero tourist area, located in the province of Matanzas, Cuba. Forty-six athletes from 19 countries, including Cuba, Argentina, Bolivia, Britain, France, Gambia, Germany, India, Laos, Malaysia, the Netherlands, Nigeria, Norway, Qatar, South Korea, Spain, Uruguay, Vietnam, and diplomats from 28 countries attended the event initiated by the Embassy of Mongolia in the Republic of Cuba and co-organized with the Varadero Golf Club.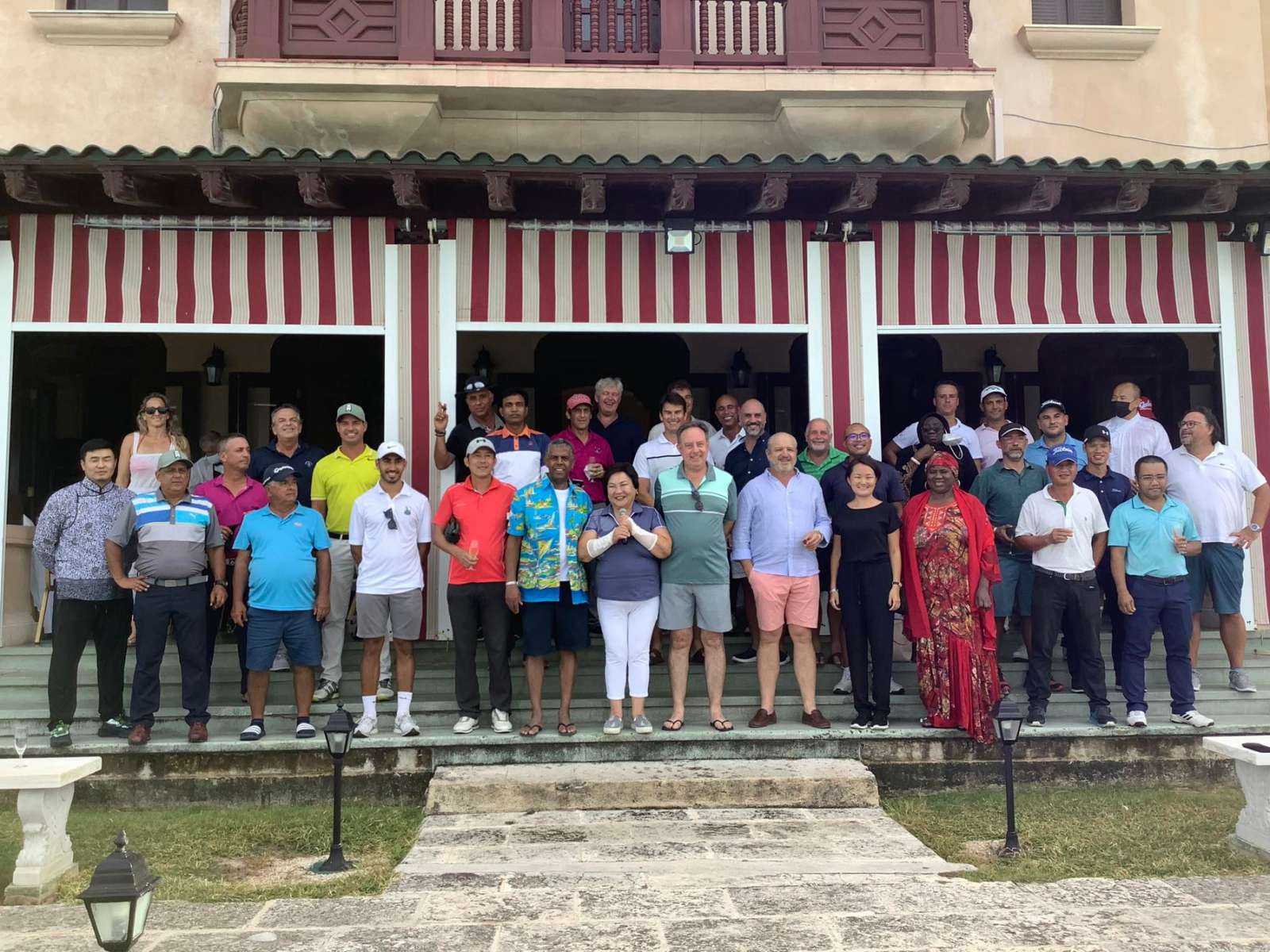 In her opening remarks, Ambassador Sh. Battsetseg underlined that this gathering in the framework of 61 years of friendship between Mongolia and Cuba was a great event to promote Mongolia, which brought special meaning as athletes from different countries got acquainted and made friends through sports. During the occasion, the Mongolian Embassy hosted a well-known Mongolian barbecue and made a brief introduction about Mongolia, which the participants highly praised.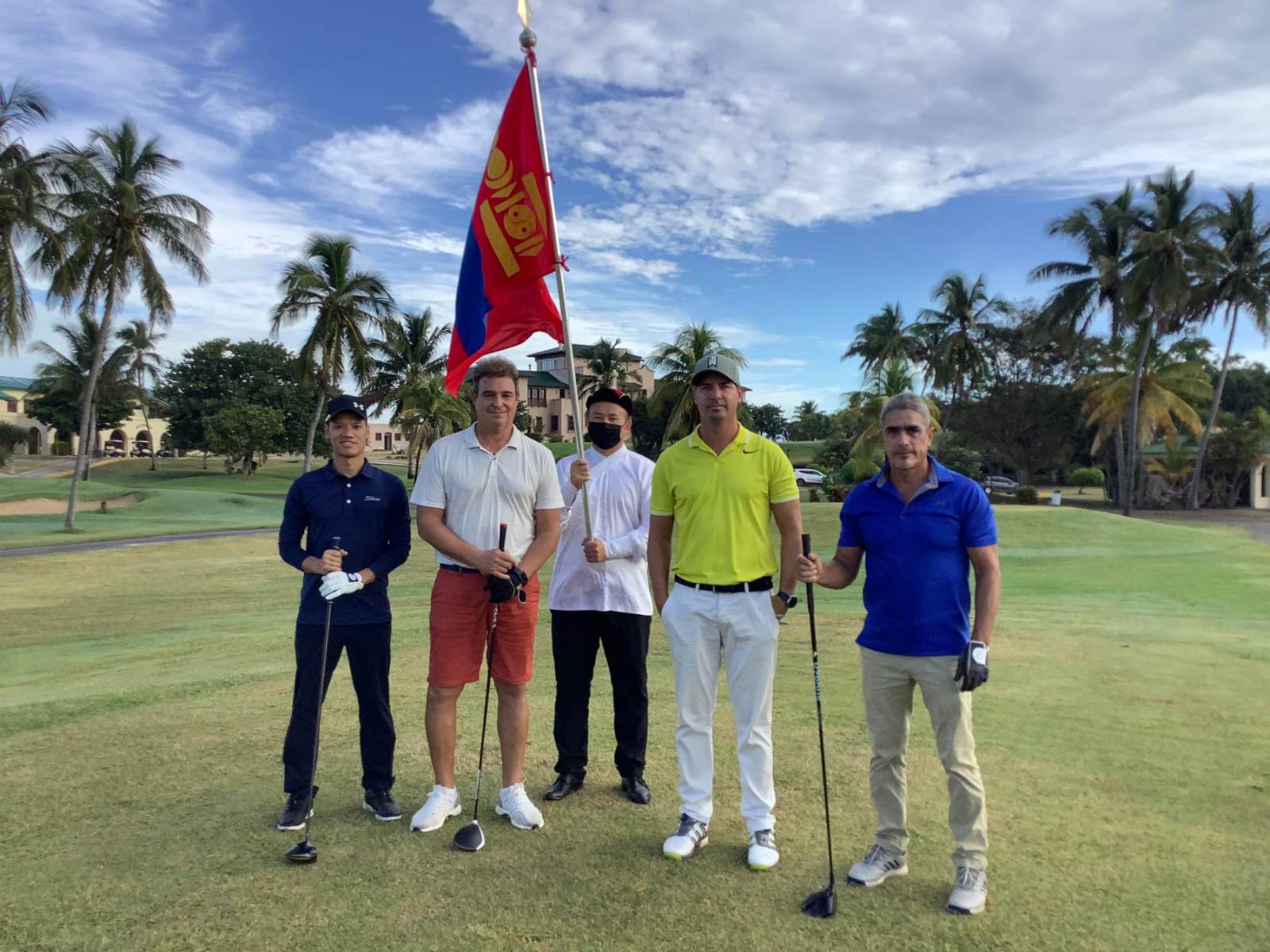 The Varadero beach resort with outstanding natural beauty is one of the most appreciated sites in the Caribbean region. It is the major tourist destination in Cuba, attracting more than 4 million tourists from all over the world each year.