The 41st Session of the Assembly of the UN specialized agency – International Civil Aviation Organization (ICAO) is being held from September 27 to October 7, 2022, in Montreal, Canada.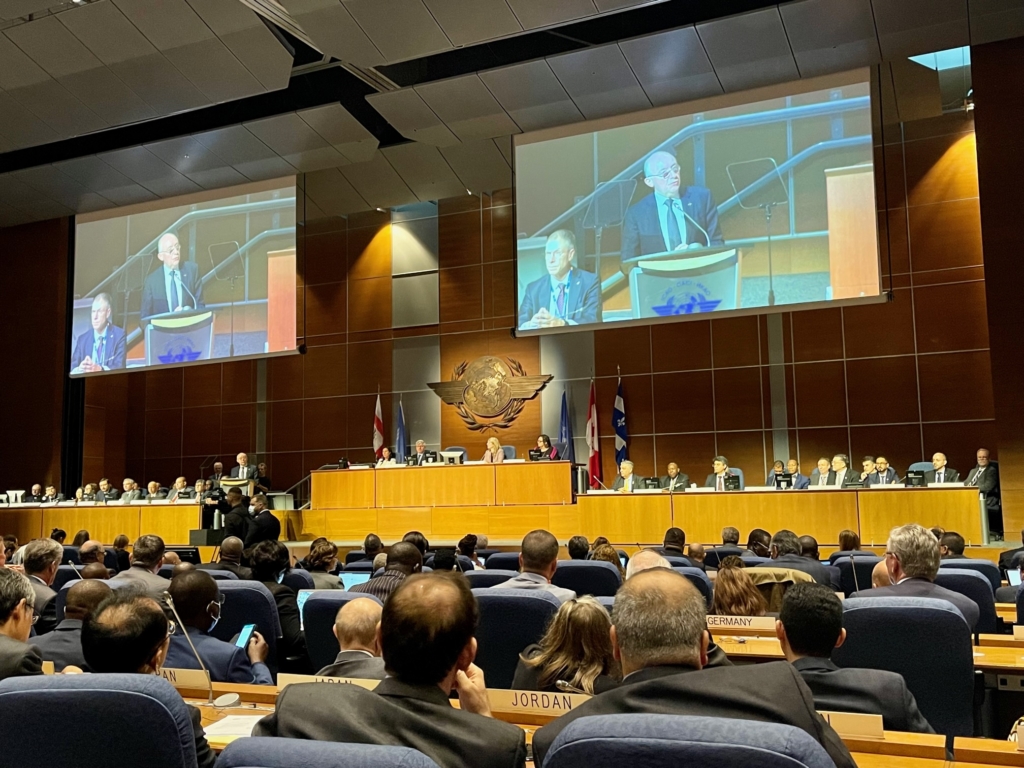 Delegation of Mongolia headed by the Ambassador of Mongolia to Canada and the Permanent Representative of Mongolia to ICAO, His Excellency Mr. Ariunbold Yadmaa is participating in the 41st Session of the ICAO Assembly.
At the initiative of Mongolia, the Working paper A41-WP/61 titled "Improving air connectivity in Land-locked Developing Countries", co-sponsored by Armenia and Ethiopia, was discussed and widely supported by the Assembly.
Once the Working Paper is approved by the Assembly, ICAO will be able to conduct an Aviation Needs Analysis Study of the 32 LLDCs to better understand the nature and extent of the challenges faced by these countries, explore funding opportunities under ICAO resource mobilization and offer necessary technical and capacity building assistance to help LLDCs meet the recommendations of the intended Aviation Needs Analysis Study.
ICAO's 193 member states and international organizations convene once in three years to establish the worldwide policy of the Organization for the upcoming triennium.