Foreign Minister Battsetseg Batmunkh received Mr. Khalid Sharifi upon assuming his duties as the United Nations Population Fund (UNFPA) new Head of Office in Mongolia, on April 4 2022.
Minister B.Battsetseg emphasized the UNFPA's active role in maternal and infant health protection, support for the development of children and youth, and ending gender-based violence. In addition, Minister B.Battsetseg expressed her confidence that the new Seventh Country Programme 2023-2027 will greatly contribute to the implementation of Mongolia's social and economic development goals.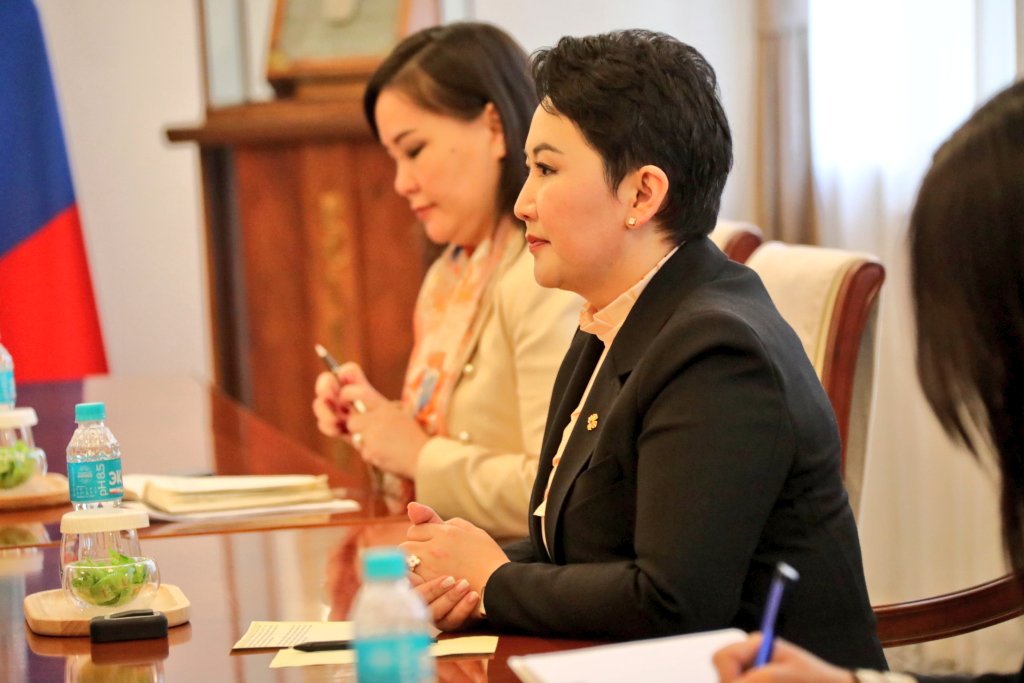 Mr. Khalid Sharifi noted that the prompt actions taken against the Covid-19 pandemic by the Government of Mongolia and the vaccination results are helping in successfully overcoming the pandemic in Mongolia. Moreover, Mr. Sharifi expressed his satisfaction with the implementation of the current Sixth Country Programme 2017-2022 by the UNFPA in Mongolia.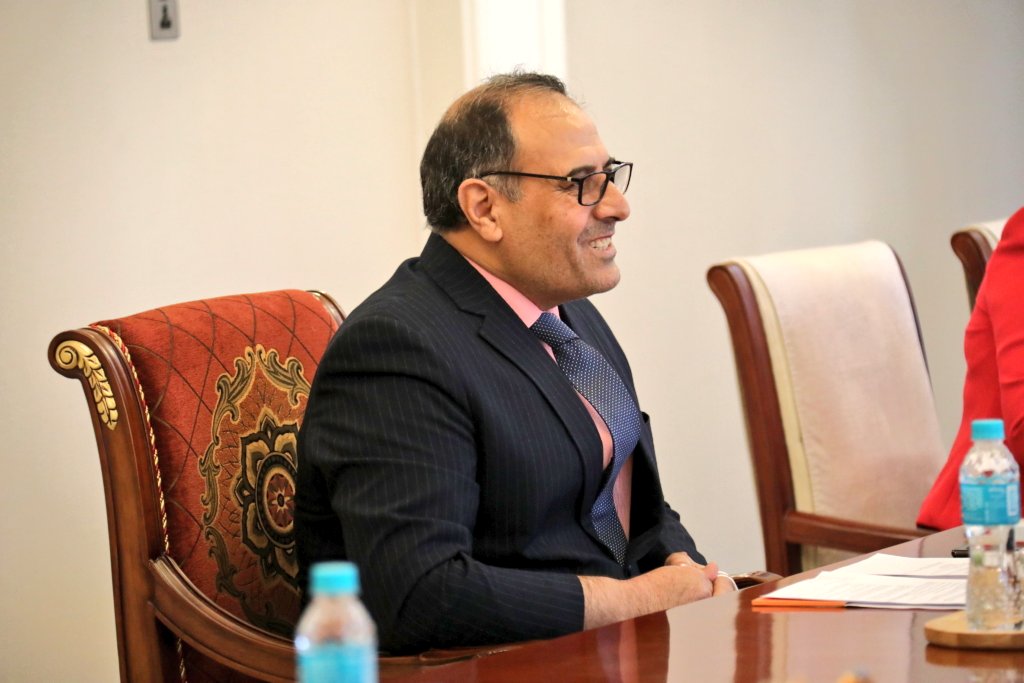 The UNFPA Head of Office in Mongolia Mr. Khalid Sharifi is an Afghani national, who is a doctor (MD) who specializes in public health and health management. He has worked previously as a Planning, Monitoring, and Evaluation Specialist at the UNFPA Afghanistan and as the UNFPA Assistant Representative and Deputy Representative in Afghanistan respectively.