The 22nd Meeting of the Foreign Ministers of Landlocked Developing Countries (LLDCs), convened on September 21, 2023, in New York in  the margins of the 78th Session of the UNGA, and focused on the theme "From Vienna to Kigali: Building momentum towards a new decade of action for prosperity and transformation of LLDCs".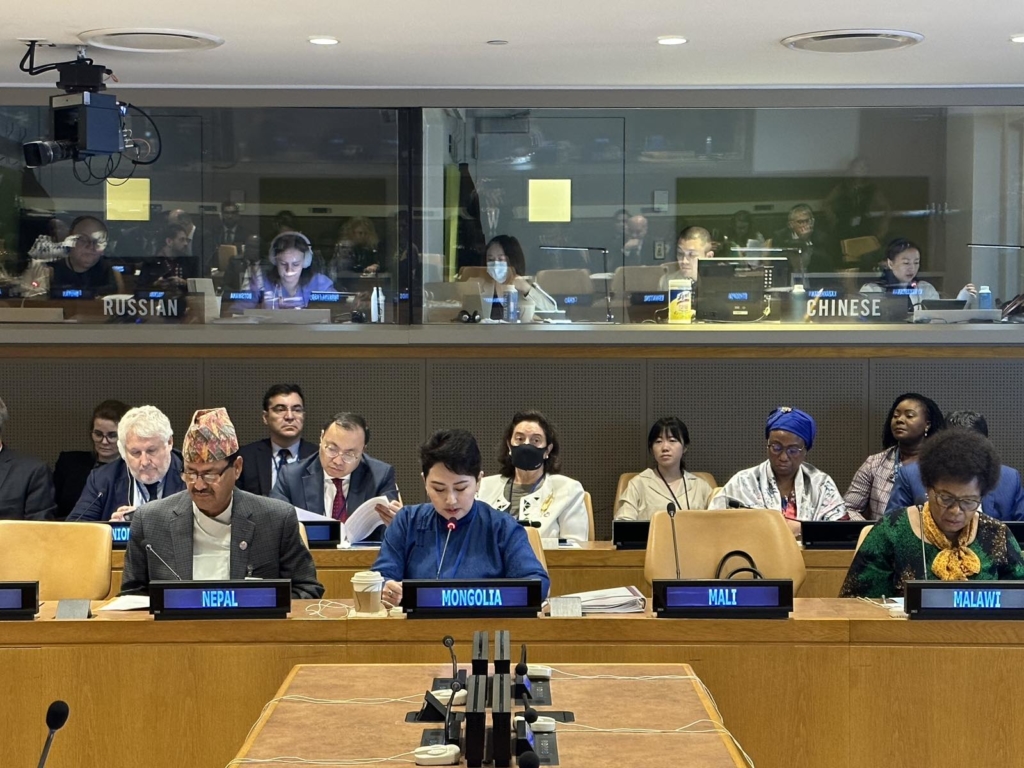 The meeting, presided over by H.E. Mr. L.Kwape, Minister of Foreign Affairs of Botswana and Chair of the Group of LLDCs, featured remarks from Mr. D. Francis, President of the 78th Session of the UN General Assembly and Ms. P. Narvaez, President of the ECOSOC, while  Ms. R.Fatima, Under-Secretary-General and High Representative for the Least Developed Countries, Landlocked Developing countries and Small Island Developing States, provided a briefing on preparations for the Third UN Conference on LLDCs.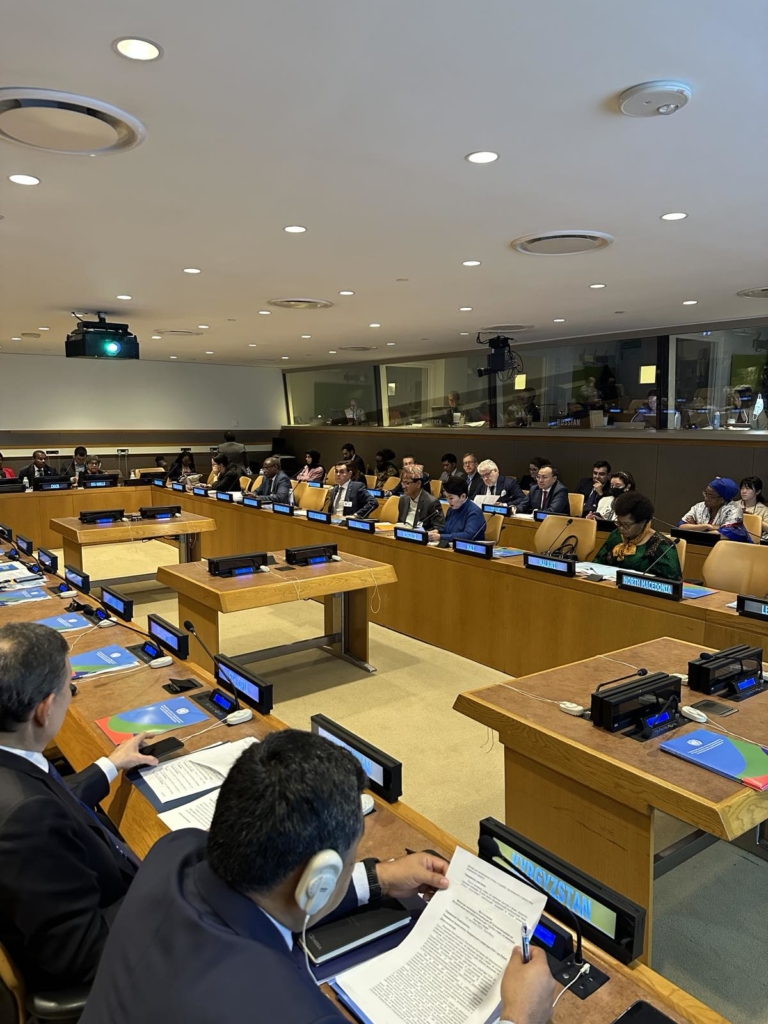 Foreign Minister Battsetseg Batmunkh addressed the 22nd Annual Meeting of the Foreign Ministers of the LLDCs, emphasizing the need to expedite the Vienna Program of Action and its Roadmap while urging member states and development partners to prioritize and provide support for initiatives aimed at enhancing the capacity of civil aviation and cargo transportation sectors in LLDCs, as outlined in the working paper "Improving Air Connectivity in LLDCs," which received approval at the 41st Assembly of the International Civil Aviation Organization.
During the meeting, foreign ministers stressed the significance of preparing for the Third United Nations Conference on Landlocked Developing Countries to be held  in Kigali, Rwanda from June 19 to 22, 2024, with a focus on formulating revitalized international support framework support to address the special needs of LLDCs and strengthening collaborations among LLDCs, transit countries and their development partners.