Deputy Minister for Foreign Affairs Mr. Munkhjin Batsumber received H.E. Mr. Krzysztof Bojko, Ambassador of Poland to Mongolia, on May 25, 2021.
While noting that the reopening of the Polish Embassy in Ulaanbaatar is key in strengthening the relations and partnership between the two countries, Deputy Minister B.Munkhjin reiterated the readiness of the Ministry of Foreign Affairs of Mongolia to support Ambassador Bojko in this endeavor.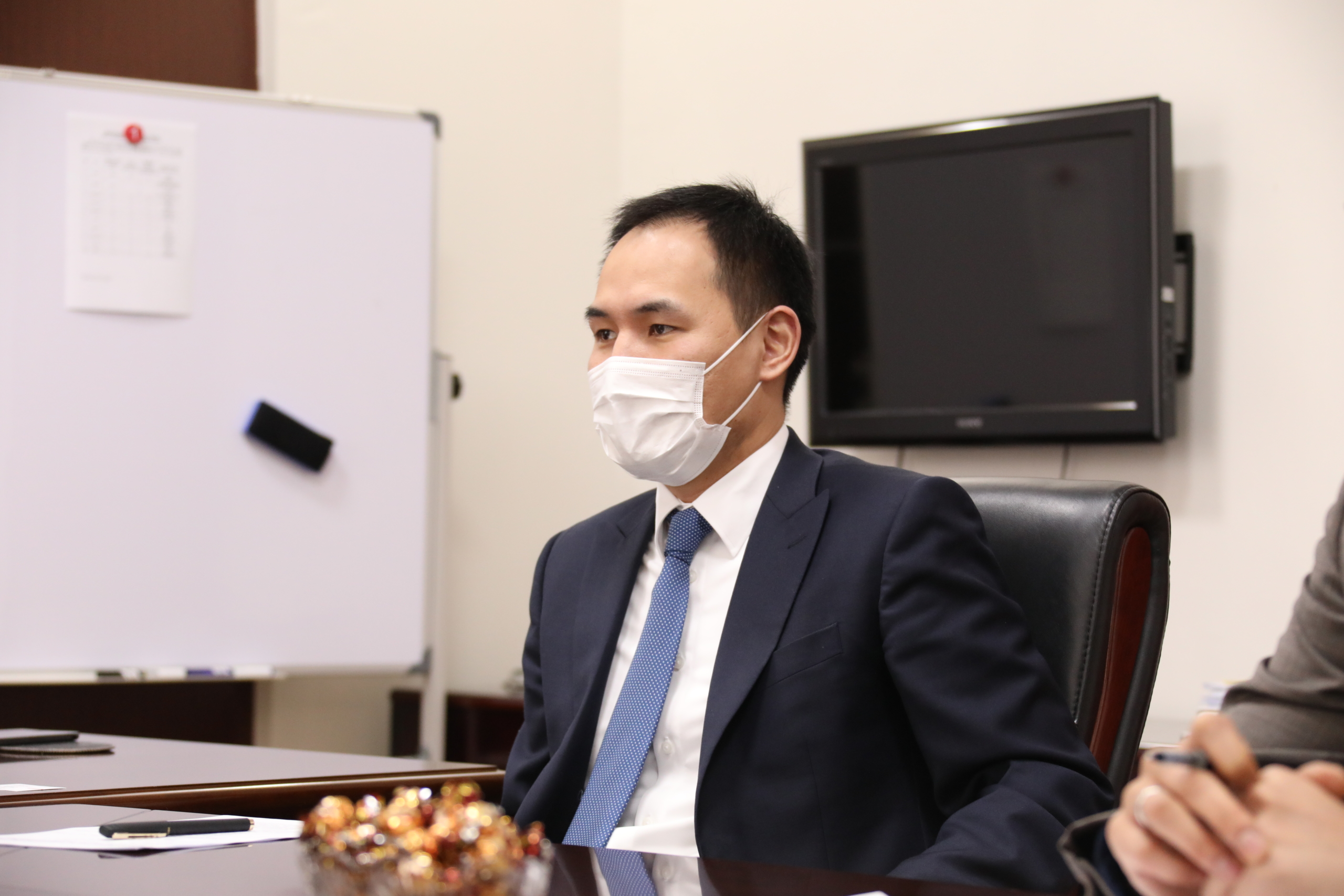 During the meeting, sides exchanged views on efforts and initiatives to revitalize the bilateral relations as well as trade and economic cooperation.