During the 45th session of the UNESCO World Heritage Committee held in Riyadh, Kingdom of Saudi Arabia from September 10th to 25th, the Deer Stone Monuments and Related Sites of Bronze Age received official recognition and were inscribed on the UNESCO World Heritage List.
Deer Stone Monuments, dating back to the Bronze Age, stand as captivating and enigmatic symbols of Central Asian nomadic civilization. These megalithic monuments, both singular and unparalleled in their historical significance, offer invaluable insights into the cultural identity of nomadic people, intercommunity connections and the profound expressions of art and society during their era.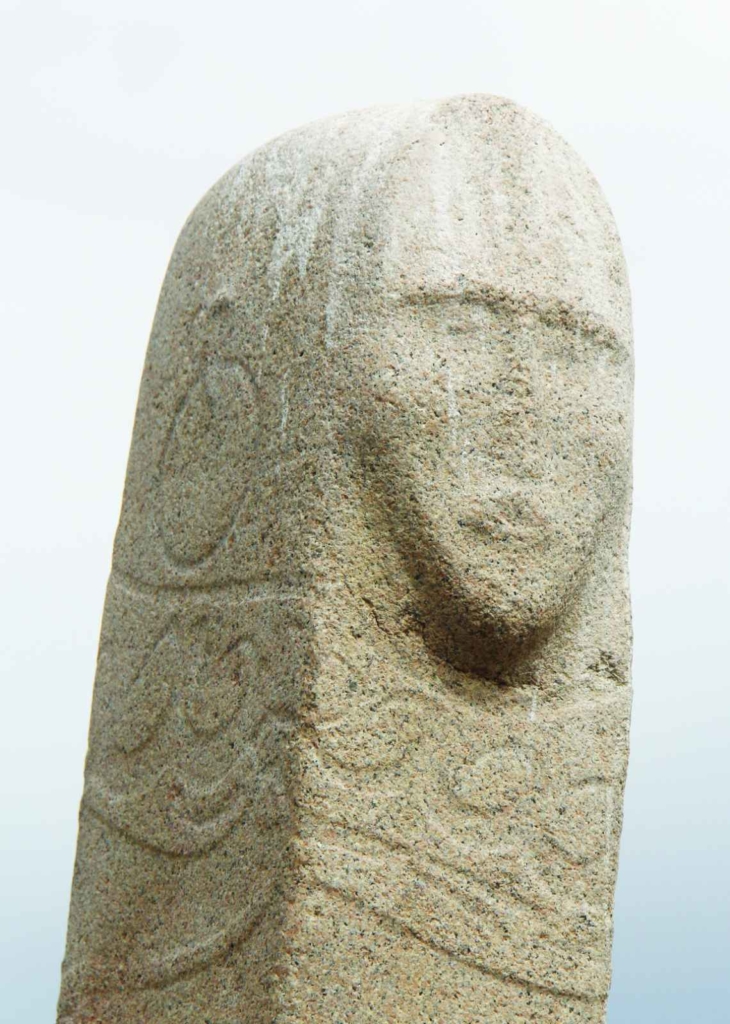 The 1972 UNESCO Convention on the Protection of World Cultural and Natural Heritage is an essential framework for preserving, promoting and safeguarding both natural and cultural heritage sites worldwide. By 2023, 192 countries have ratified the convention, leading to the inclusion of an impressive 1,157 natural and cultural heritage sites from 167 nations on the World Heritage List. The list comprises 900 cultural sites, 218 natural sites and 39 mixed heritage sites.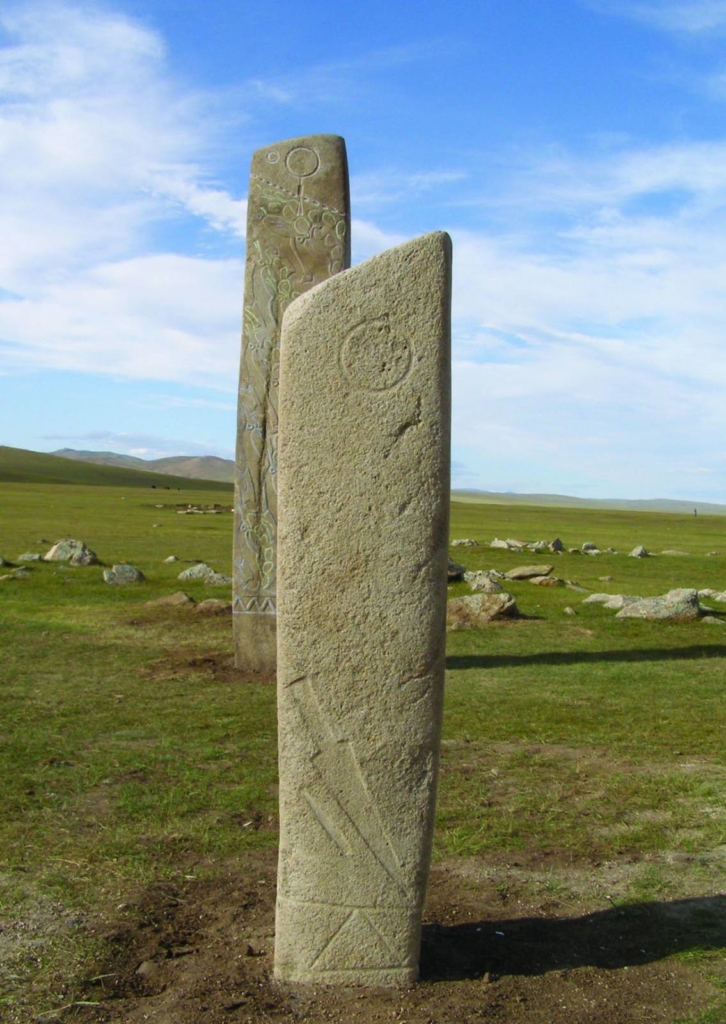 Since Mongolia's ratification of the convention in 1990, the country has achieved the inscription of six heritage sites on the World Heritage List: Uvs Nuur Basin (2003), Landscapes of Dauria (2017), Orkhon Valley Cultural Landscape (2004), Petroglyphic Complexes of the Mongolian Altai (2011), Great Burkhan Khaldun Mountain and its sacred surrounding landscapes (2015), along with the most recent addition of Deer Stone Monuments and Related Sites of the Bronze Age in 2023.