I wish to sincerely congratulate my fellow Mongolians on the 60th anniversary of Mongolia's full-fledged membership to the United Nations.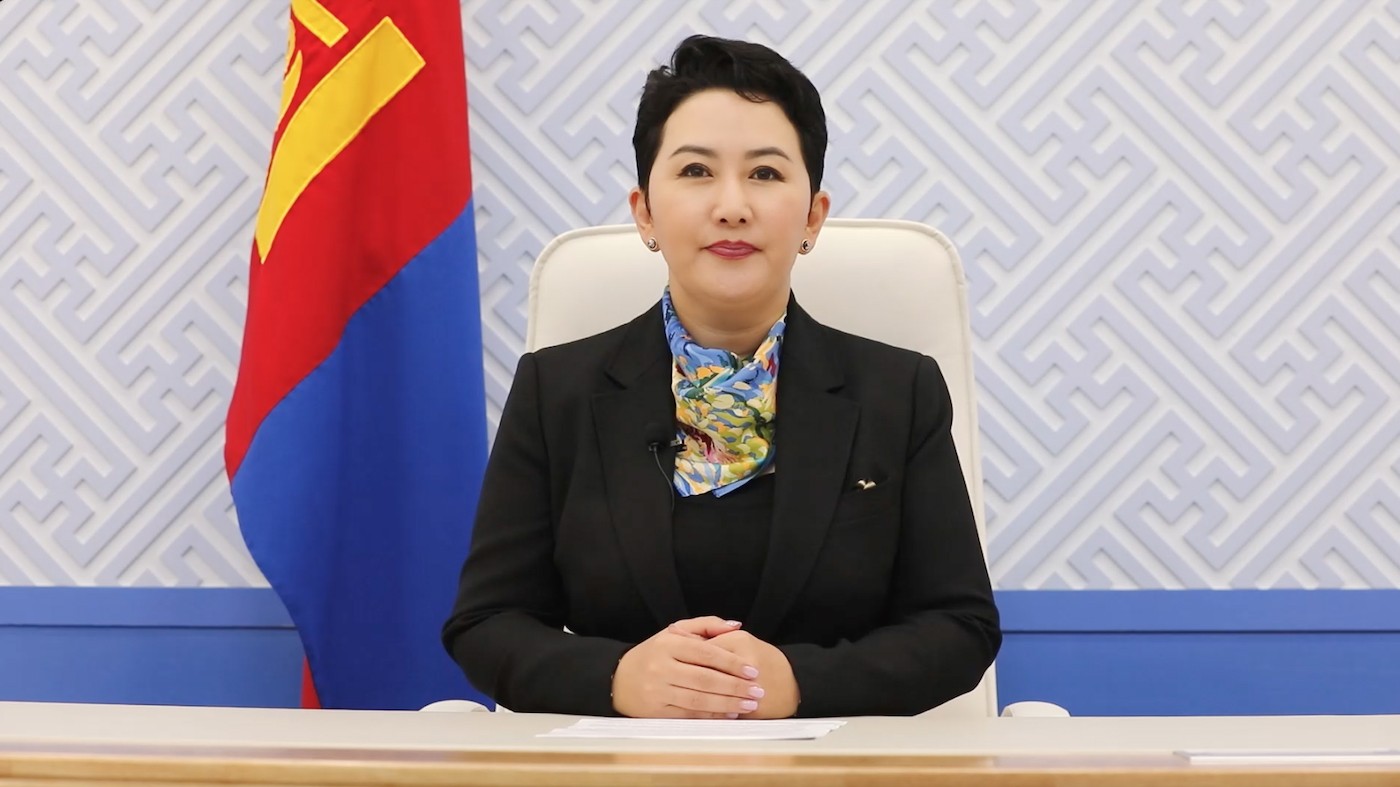 The United Nations was founded on October 25, 1945, when the thick fog of World War II was not yet fully lifted by nations who had suffered from the war that caused an immeasurable loss in the history of humanity and took millions of precious lives to avoid another such a calamitous disaster and build lasting peace.
Although nations of the world today greatly vary in their history, culture, customs, political-economic systems, and development levels, the United Nations represents humanity as one whole family. This historic 60th anniversary of Mongolia's entrance as the 101st member of this large family, proclaiming its sovereignty and independence of its state to the world, is an auspicious day for all Mongolians.
The United Nations was founded on the principles of equal rights and participation of all nations, irrespective of whether they are large or small and developed or developing. Therefore, as a landlocked and developing nation with a small population, Mongolia gained an opportunity to express its own voice and positions for the well-being of humanity and peace on a global stage by becoming its member.
For the last 60 years, Mongolia fully seized this opportunity, strictly adhered to the Goals and Principles of the UN Charter, and contributed to strengthening international peace and security, promoting social and economic development, and securing human rights, which are the three pillars of the United Nations activities. Today, Mongolia has established diplomatic relations with 193 countries of the world and became the member of more than 80 international and intergovernmental organizations and acceded to more than 290 international treaties.
Taking this opportunity, I would like to express my sincere thanks to the UN and its agencies for providing invaluable assistance to support Mongolia's economic and social development.
Within the framework of "the Vision 2050: the long-term development policy," which was designed in coordination with the Sustainable Development 2030 Agenda, the Government of Mongolia plans to offer no less than 90% of all government services through the "E-Mongolia" central platform in 2021-2024 and will closely collaborate with the United Nations to digitize all services and reach the goal of becoming a "Digital Nation."
BATTSETSEG BATMUNKH
MINISTER FOR FOREIGN AFFAIRS