"Mandala – Secret tantric temple", the photo exhibition is opened in Zagreb, Croatia, at the Gallery Forum on 24 May 2021.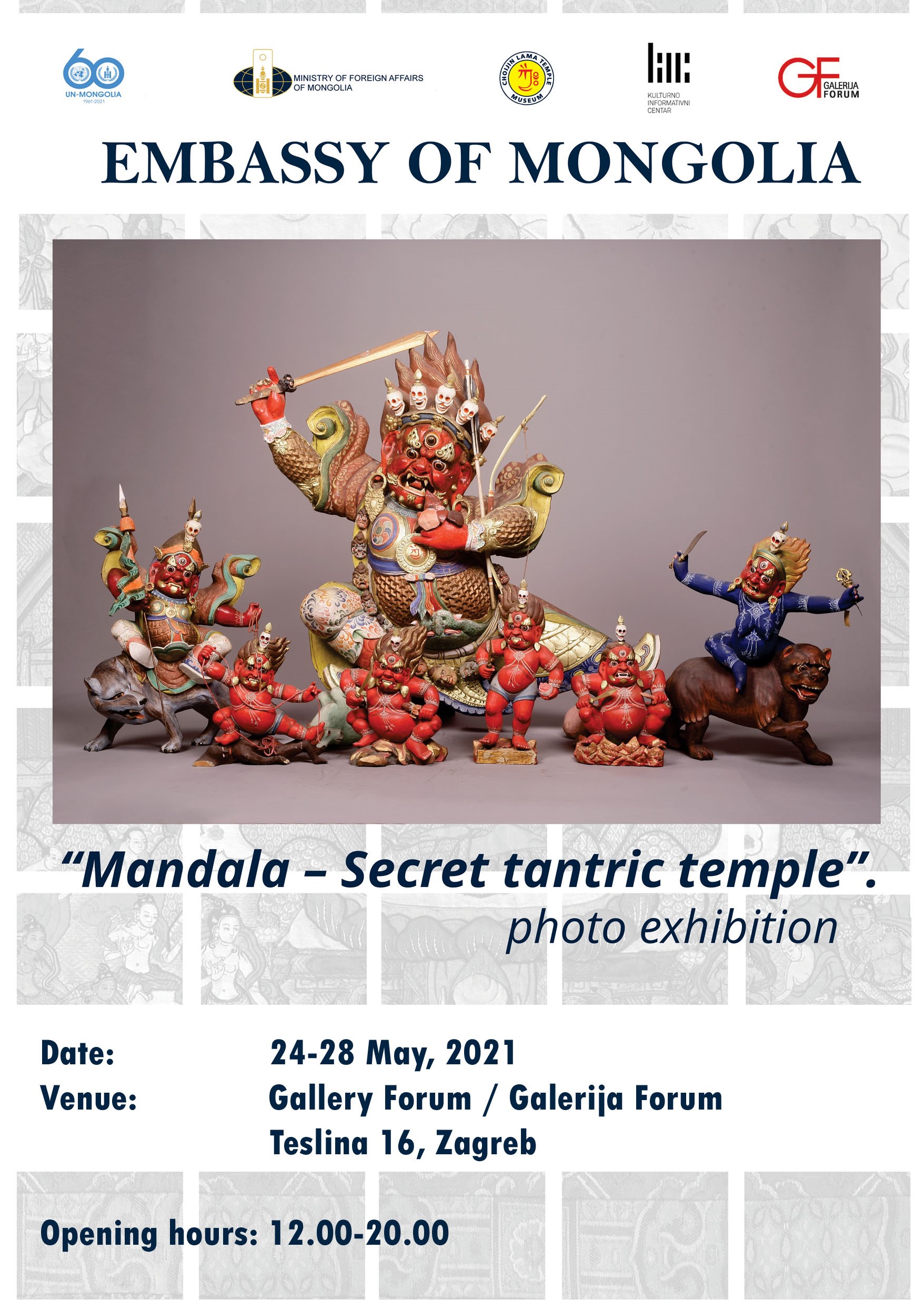 The exhibition is organized by the Embassy of Mongolia accredited to the Republic of Croatia with the support of the Choijin Lama Temple Museum as well as the Ministry of Foreign Affairs of Mongolia.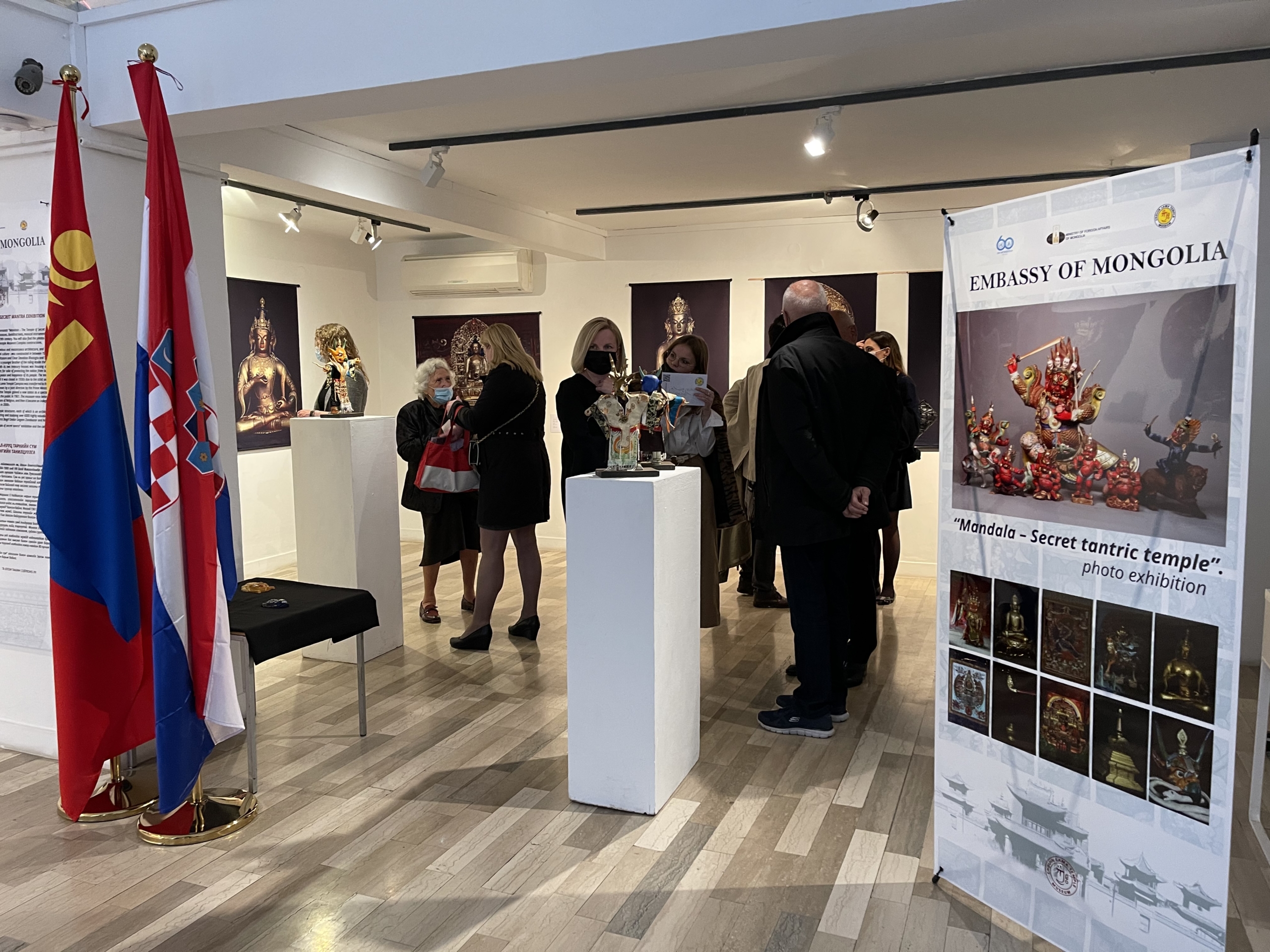 H.E Battungalag Gankhuurai, Ambassador of Mongolia, Mr. Zlatko Matesa, Honorary Consul of Mongolia and Mr. Petar Buhas, Director of the Cultural Information Center of Zagreb are officially opened the exhibition. Representatives of the Ministry of Foreign Affairs of Croatia as well as diplomatic missions accredited in Zagreb and guests from many other institutions were present at the opening event of the exhibition.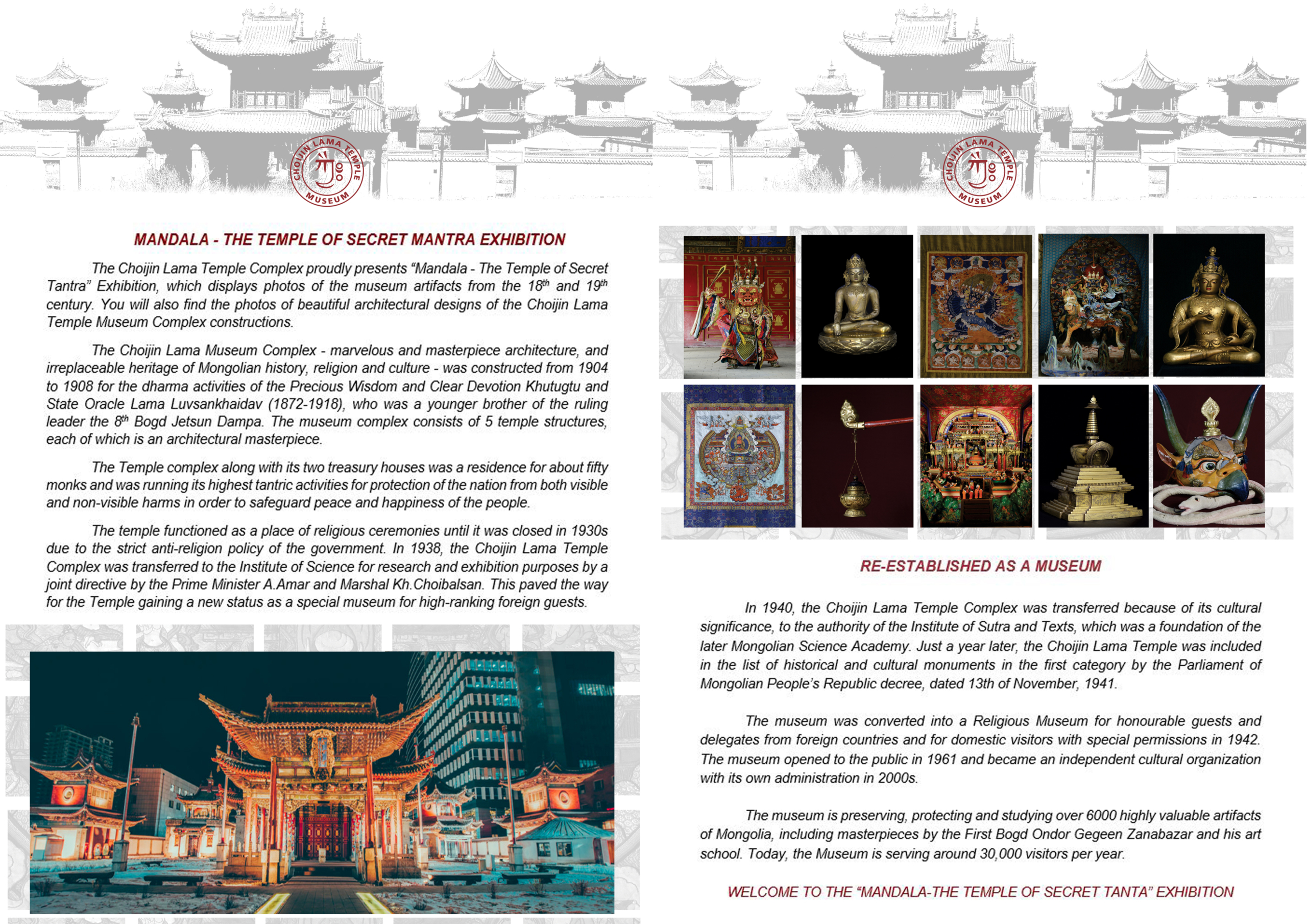 The photo exhibition will be open to the public, tourists and residents of Zagreb until 28 May, 2021 at the Gallery Forum in Zagreb.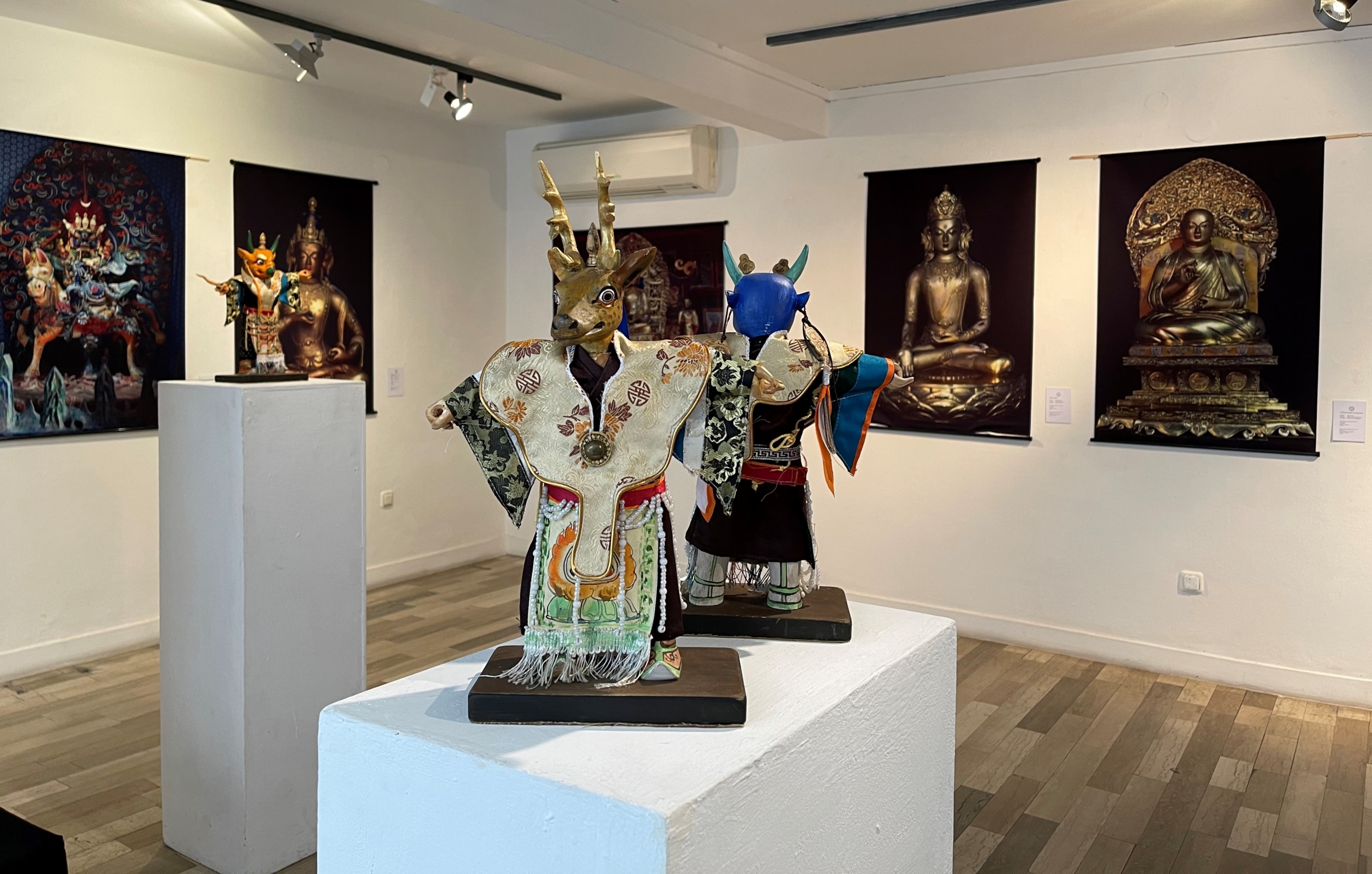 Croatia is host of 18.2 million foreign tourists annually. With a view to promoting tourism Mongolia has signed Memorandum of Understanding on cooperation in tourism sector with the Ministry of Tourism of Croatia.