An event dedicated to the 30th anniversary of the establishment of diplomatic relations between Mongolia and Ukraine was held on January 21, 2022 at the Parliament House of Ukraine.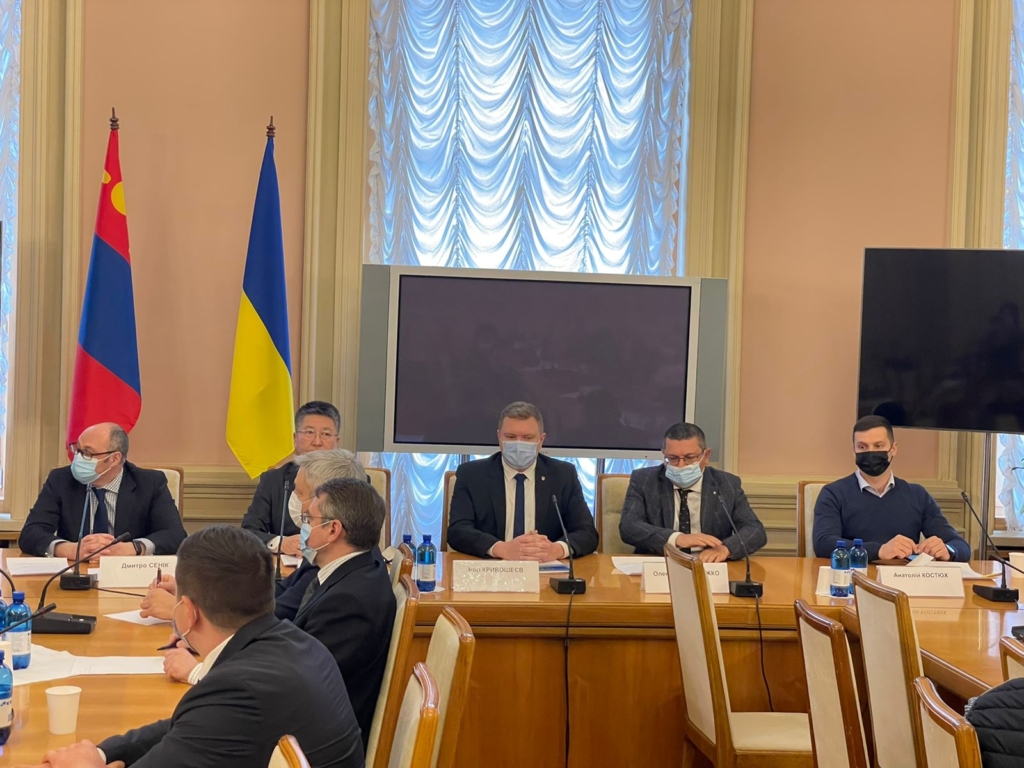 The event was attended by Ambassador Extraordinary and Plenipotentiary of Mongolia to Ukraine Dorj Barkhas, Chairman of the Standing Committee on Foreign Policy of the Verkhovna Rada of Ukraine Oleksandr Merezhko, Chairman of the Ukrainian-Mongolian Friendship Group Ihor Kryvosheiev and Deputy Foreign Minister Dmytro Senik. Representatives of major organizations, such as the Ukrainian Geological Association and the Ukrainian Chamber of Commerce and Industry, as well as representatives of politics, art, culture and business, also attended.
In their speeches, the two sides noted the successful development of bilateral relations and cooperation in many fields, including politics, economy, culture and education, over the past 30 years, and expressed their willingness to further expand them.
The presentation of the book under the title "The Way of Heron", written and published by Mr. Ts.Tsogtsaikhan, a writer and researcher living in Ukraine, about Genghis Khan's adolescence based on his many years of research in Russian and Ukrainian took place during the event. He is preparing to publish the Ukrainian translation of the "The Secret History of Mongols" in collaboration with the Ukrainian Institute of Oriental Studies.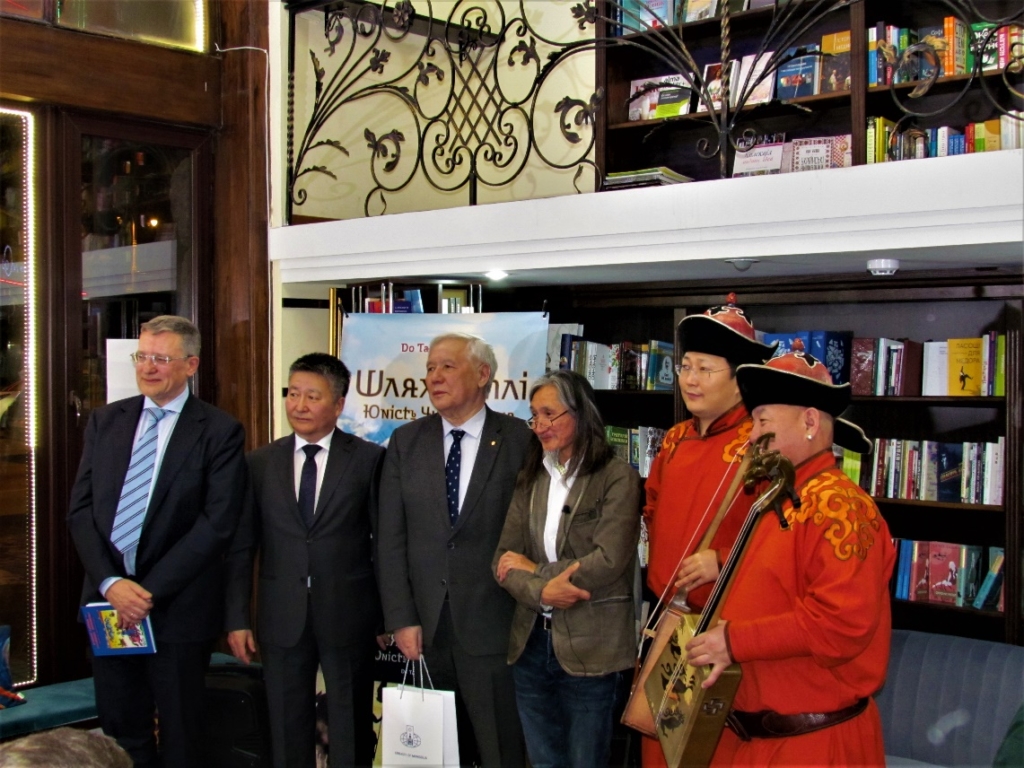 The Mongolian folk band Khukh Tenger performed at the 30th anniversary of diplomatic relations, attracting much interest from Ukrainians.