His Excellency Ariunbold Yadmaa, Ambassador of Mongolia to Canada, met the founder of Brinkman Reforestation Ltd Mr. Dirk Brinkman. During the meeting, they discussed forestation, tree planting, and potential cooperation to support the "Billion Trees" national movement initiated by the President of Mongolia Khurelsukh Ukhnaa.
Mr. Brinkman highlighted the importance of taking a holistic approach to tree planting, promoting strong gardening culture, and coordinating with agriculture, mining, and water sector development policies. Brinkman Reforestation Ltd expressed interest in getting acquainted with the current state of forestation in Mongolia, the progress of the "Billion Trees" national movement, and providing professional advice and sharing tree planting practices with Mongolia.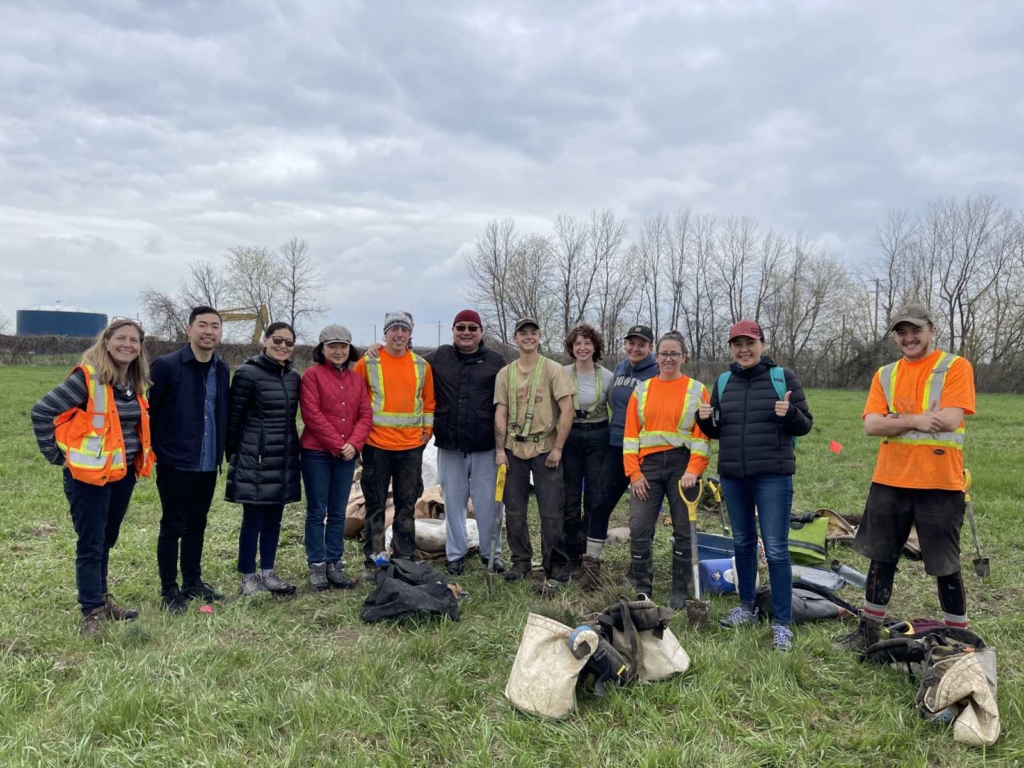 Brinkman Reforestation Ltd is one of the leading forestation companies in Canada and in the world, which has planted 1.5 billion trees since 1970. Canada plants 600 million trees a year, 10 percent of which are planted by Brinkman Reforestation Ltd. Diplomats of the Embassy of Mongolia to Canada visited a planting site of Brinkman and got acquainted with their tree planting practices.